Audio branding is the use of sound to reinforce brand identity at the point of contact; the pitch, tone, volume and general quality of your audio all contribute to how your customers' perceive you and establish an auditory identity for your brand.
Premier CX produce creative and cost-efficient solutions for improving your caller experience. Your brand may have a memorable visual identity but what do you sound like? Let us create the best possible 'pre-agent' calling experience for your customers through audio branding.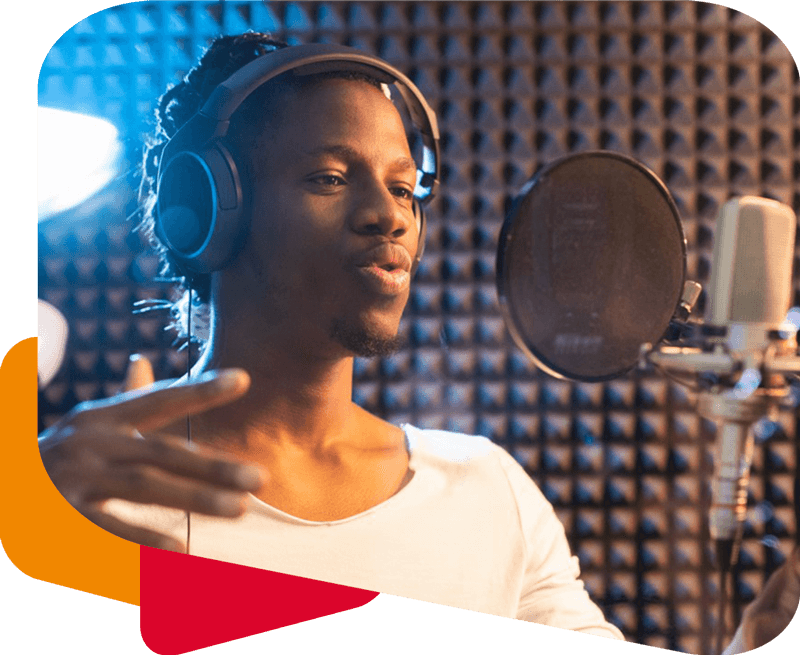 Audio branding helps to build an impression of your business in the mind of the caller. A well-designed contact centre audio experience can help reduce abandonment, increase sales and drive self-service.
By skillfully blending creative scripting, producing world-class voice artists and brand-matching music, we will transform your caller experience. Creating excellent, professional audio is a skill that not everyone can master.
Premier CX have been experts in this field for over 20 years. All these services can be further enhanced through targeted audio messaging – identifying the caller from their telephone number and playing bespoke messages tailored to the reason for their call.
Audio branding services include: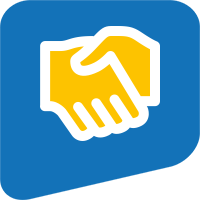 Greet callers with a custom welcome message aligned to your brand identity to create the best possible first impression.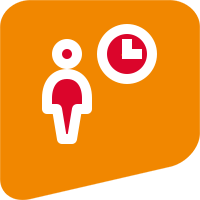 Deliver informative messages while your callers are on-hold. These messages can include information such as opening hours, website details, product launches or current promotions, or cues to channel shift callers where it is appropriate and can save the caller time.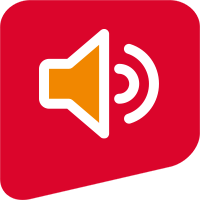 Create a series of voice prompt messages to guide callers through your IVR menu options.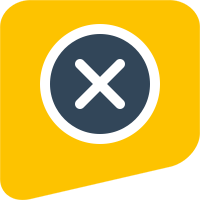 Provide relevant and useful information to callers when your contact centre is closed while maintaining your brand presence and reducing lost sales.