We have a range of CX consultancy offerings or can customise an assignment specifically to your needs. One of our consultants will consider your objectives and the experience of your callers in detail, including spending time with your Call Centre Team and key influencers from Customer Services, Marketing, Call Centre Management and Telecoms disciplines.
Whatever the brief, our consultants will discuss the findings with you, and make clear recommendations in areas for possible improvement. We can also provide on-site coaching for call centre agents and managers as required.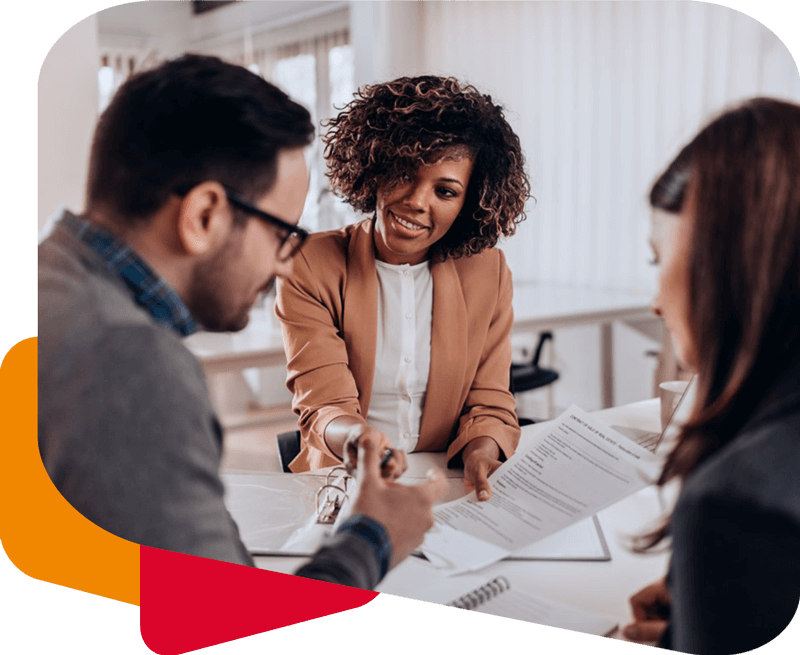 Most call centres spend thousands of pounds and many hours training agents to improve their customers caller experience, but forget the fast and easy-to-fix element of getting the pre-connection experience right. Let Premier CX help change that.
Consultancy could typically include one or more of the following areas:
Audio branding consultancy
To establish the ideal audio brand for your business and create a brand audio style guide for future reference.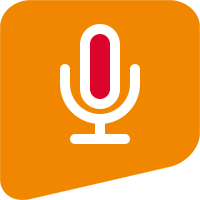 To improve what your agents say and how they say it; to ensure that they engage with callers in the most effective way. We follow a proven methodology, which considers not just the words your agents say, but how and when they deliver them. Together we'll empower your team to build positive relationships with callers, and put an end to the 'robotic call agent'.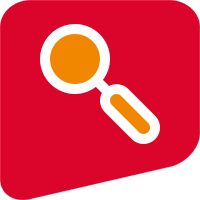 To rank your caller customer experience against your competitors and the 'industry best'. This includes detailed recommendations for areas of improvement.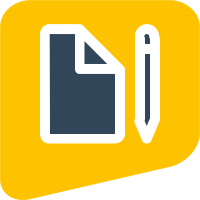 Written communications audit
Ranging from how your agents speak when using live chat or a catalogue of canned messages to marketing content, billing and letters, we can audit what you have, make recommendations and create training modules to ensure you have the right tone of voice and language for all your communications.
All our services are powerful at transforming CX individually but put them all together with the consultancy and you will have a world-class customer experience to be envied.