The main purpose of any IVR is to either assist a customer with a request/task, or to route a call to an agent for help. But many people's experience of IVR systems is one of a poorly designed call flow, with a seemingly endless series of options and prompts, wondering if they'll ever be able to get the answer or help they want, and leaving them confused and frustrated.
But it doesn't need to be like that.
Premier CX has helped many contact centres improve their IVR design – making it simpler (and quicker) for customers to reach the right person or department. And by implementing a well-designed IVR – customer experience is enhanced and your IVR becomes more efficient.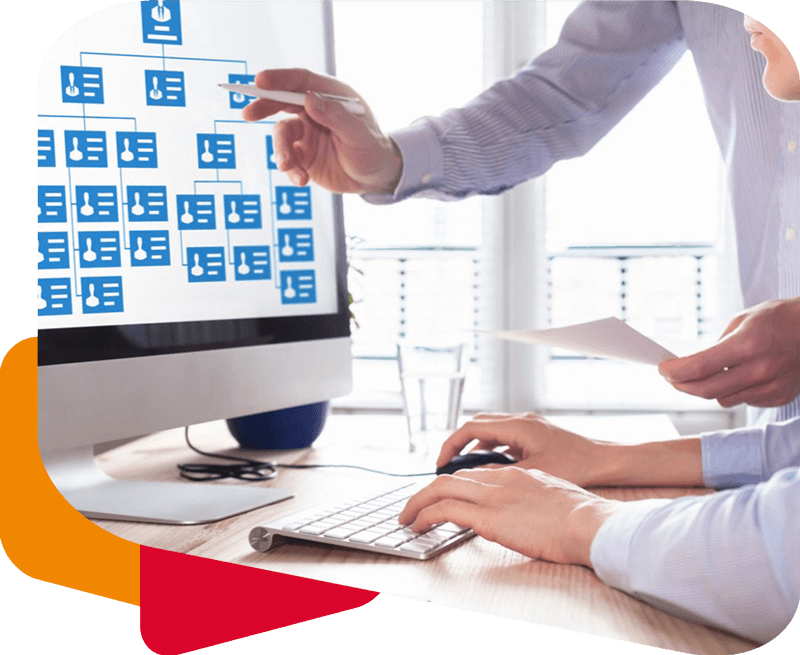 Why use a well-designed IVR?
A well-designed IVR system can save time for callers and businesses by making sure that the customer gets directed to the right department so their call is handled correctly and efficiently, first time, every time.
By ensuring callers are welcomed and connected to the correct department in the most professional, efficient and on-brand manner, a well-designed IVR system can: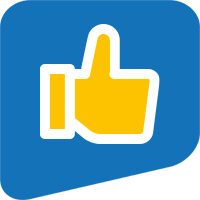 Improve first call resolution
Connecting customers to an agent who can properly address the customer's need the first time they call, and therefore eliminate repeat calls and transfers, will lead to a reduction in overall call volumes.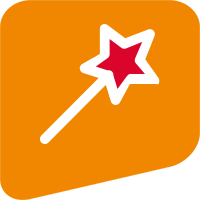 Enhance customer experience
By designing your IVR with the customer in mind, and understanding your customers' needs and expectations, IVR experiences can provide great caller experiences and improve customer satisfaction.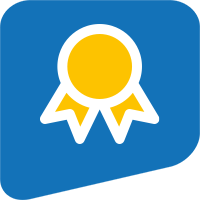 Ensure a consistent brand persona
How your customers perceive you through other touchpoints needs to be factored into the design to ensure your IVR is 'on-brand'.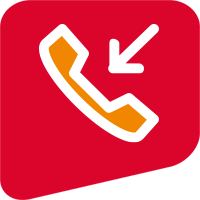 By optimising your IVR design the number of callers who hang-up in frustration due to a poor IVR experience can be reduced.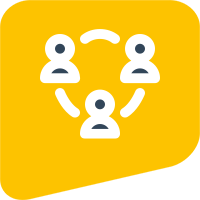 Improve employee engagement
By having a well-designed IVR tailored to your customers needs', they won't be frustrated by the time they reach the agent, so your agents are dealing with happier customers from the outset.
Ultimately, the purpose of your IVR is to primarily benefit your customers and increase first call resolution. The outcome for you is better customer satisfaction, and the secondary benefit of reduced costs. **