eMOHtive: queue experience management
Everything in the contact centre world is becoming personalised… indeed personalisation is a top CX buzz-word in the call centre world.
However, everyone in the same queue has heard the same music and messaging… until now! Premier CX's exciting new innovation, eMOHtive. provides streaming audio to each individual caller – opening a world of opportunity to use in-queue and on-hold marketing as a powerful tool for contact centre managers and marketing managers. Combined with Premier CX's industry leading expertise in contact centre audio branding and marketing, eMOHtive is a big step forward in improving caller experience.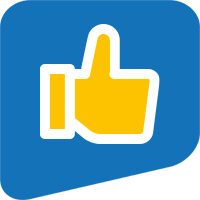 What makes eMOHtive different?
It's more about what eMOHtive does that makes a Contact Centre different. For as long as Contact Centres have queued callers, the best that they could offer them was to all hear the same marketing messages, comfort messages and music as everyone else in the same queue. eMOHtive puts hyper-personalisation capabilities in the hands of the Contact Centre Manager.
eMOHtive can be integrated with CRM systems using CLI or IVR-derived customer ID to play specific messages and even music genres to callers based upon the customer profile.
Hyper Personalisation has become a reality.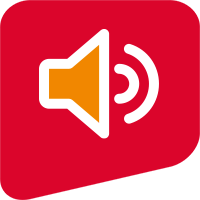 Is it just about hyper personalisation?
Streamed messaging and music from eMOHtive extends contact centre capabilities much further than just personalisation. Management of the caller experience is straightforward, and changes made are immediately implemented. Bespoke messages can be created using a bank of thousands of suggested templates, and recorded using professional voice artists to suit the brand in most major global languages. The messages can be scheduled to play only on specific days of the week, or during particular seasonal campaigns.