Our mission is to be the leading CX experts for customer contact communication.
We are an independent creative agency specialising in helping contact centres optimise their customer experience across all channels. We work across all contact centre touchpoints to reduce user effort, create brand consistency and improve customer satisfaction – a fully integrated approach to customer experience.
Trusted by over 350 of the UK's biggest brands; our award-winning strategic approach seeks to streamline communication, creating a seamless and positive experience that is at once creative, clear and on-brand. Our work has a direct, tangible impact on contact centre performance, customer experience and brand reputation enhancing interactions.
Legendary customer experience is something we have championed since 1996 as part of the Premier Business Audio Group, and for the last seven years, we've continued to do so under the brand name Premier CX.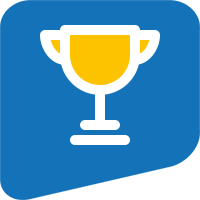 We are proud sponsors of the following annual awards:
– South West Contact Centre Awards
– Welsh Contact Centre Awards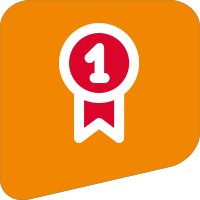 Recent awards include:
– Marketing and Creative Excellence (MARCE) Awards 2018 – Judge's Choice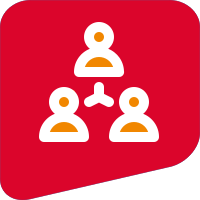 We are members of the following bodies:
– Welsh Contact Centre Forum
– South West Contact Centre Forum
– North West Contact Centre Forum
– Contact Centre World
But that's not all.
As the leading audio marketing provider, Premier is the only audio marketing company in Europe to be ISO 9001:2015 accredited for quality.
So, whether you're updating an on-hold script, selecting images for an online video or developing a bespoke customer services programme, you can be assured of the same great service.
And our definition of success is leaving every customer with a smile.