About us
We've been designing conversations for over 25 years, partnering with some of the most well-known global brands across multiple industry sectors.Our mission is to be the leading CX experts for customer contact communication.
Our team of

award-winning conversational designers

, content creators, brand experts and audio/video specialists are

passionate about

delivering the best

experience in

every

contact centre

channel.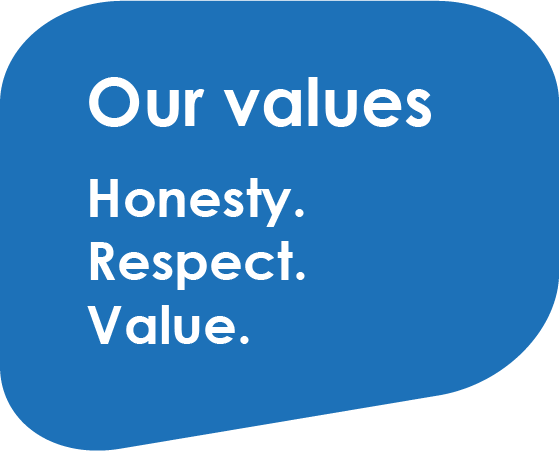 Our aim is to be the leading CX experts and we know in order to achieve that, we must have a team of great people who are passionate about success. We are proud that our culture drives everything we do.
To succeed, we encourage focus, adaptability and ownership together with a generous helping of creativity! We work hard, offer opportunities to learn and grow, and give flexibility in return for commitment and hard work.
Our core values of honesty, respect and value underpin everything we do, and more importantly how we treat each other.
Everyone has a voice through our Employee Feedback Forum

We hold regular social team events, as well as collaboration sessions to share our great ideas

Fundraising to support CSR and ESG initiatives.
We're always on the lookout for the freshest new talent to join our team.
If you're passionate about CX and have experience in copy writing, conversational design or video/audio content creation, please send a cover letter and your CV to:
jointheteam@premiercx.co.uk, or call +44 (0)333 00 657 37.