How we help
Our expertise working across multiple industry sectors, with both on-premise and cloud based technology gives us powerful insight into how customers behave.Each project is bespoke. Our consultancy packages are designed around your needs.
We'll take the time to understand your

business

, your

objectives

and your

customers

through research, stakeholder workshops and channel and journey audits.

Working with

your tech

we'll improve and

align the customer experience

across the

channels in scope

.

We'll enhance your contact centre touchpoints so customers are able to help themselves...
Because live interactions can cost 24-to-48 times as much as self-service tools.

(Frost & Sullivan report, 2021)
Working with your tech, we'll use our expertise in conversational design and knowledge of customer behaviour to improve the effectiveness of your self service channels and identify additional journeys that could be completed without escalation to an agent.
Review customer journey to identify opportunities for deflection and self service
IVR redesign - positioning benefit-led calls to action at the optimum time in the caller journey to encourage channel shift and influence future behaviour
Use SMS links to promote positive abandonment
Enhance digital channels with appropriate content – Use videos to answer FAQs and improve FCR
Bots - identify use cases for self-service and design journey to maximise containment and minimise escalation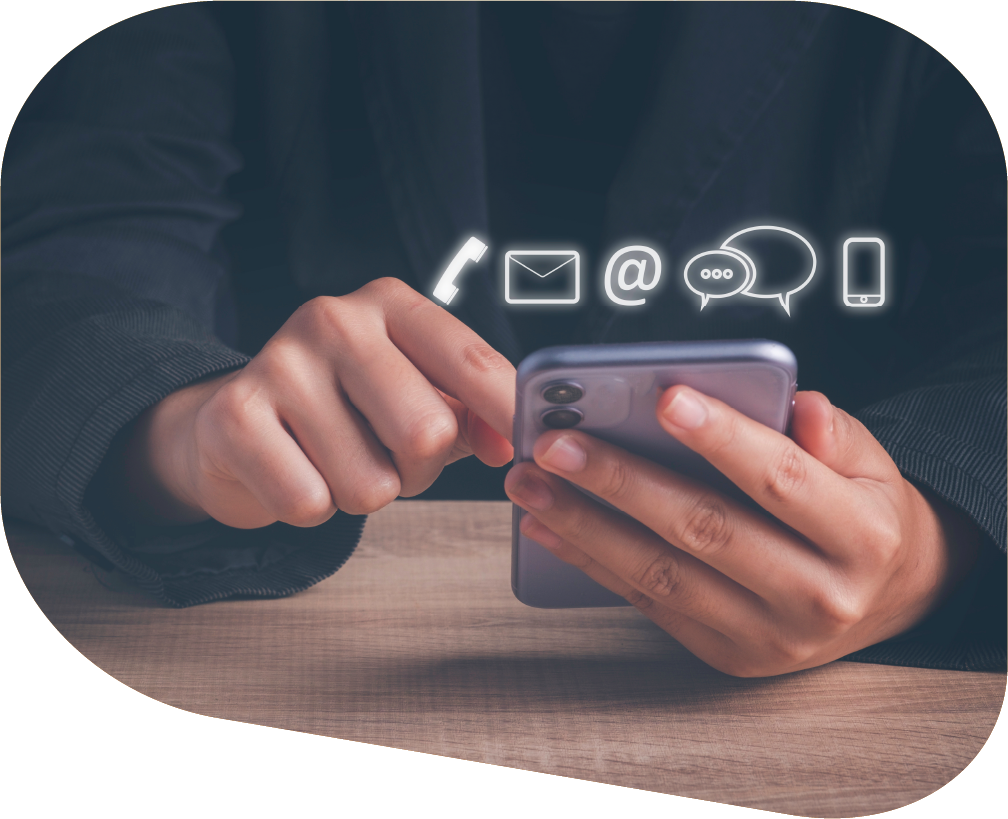 Improve CX for vulnerable customers
We'll increase accessibility and widen the reach of your customer services across your contact centre and beyond...
...Because the implications of not treating a vulnerable customer fairly are serious.
We'll work with you to improve the effectiveness of your current touchpoints and help you create new content, offering a range of options and routes to the information and services your vulnerable customers may need.
Create accessible how-to videos with subtitles and simplified transcripts
Improve training and trigger phrases so within bot conversations that trigger appropriate responses and escalations to live agent
Train Live Chat agents to identify and recognise potential vulnerabilities and respond accordingly

Review repair flows for all channels in scope

Improve IVR and dynamic IVR to simplify the customer journey
Design appropriate in-queue experiences that minimise stress

We'll make sure your customers can get what they need, when they need it...
Because convenience is a key driver of customer loyalty.
We'll work within your existing systems to enhance your out of hours communication, offer other routes to information, and promote self-service options.
Bots don't sleep, so we can help you build journeys that enable FCR at any time of the day or night

Create FAQ videos that can be accessed and viewed 24/7
Design out of hours IVR that promotes self-service options - sending SMS links direct to customers
Using the secure Premier CX Hub gives you 24 hour access to best in class text-to-speech functionality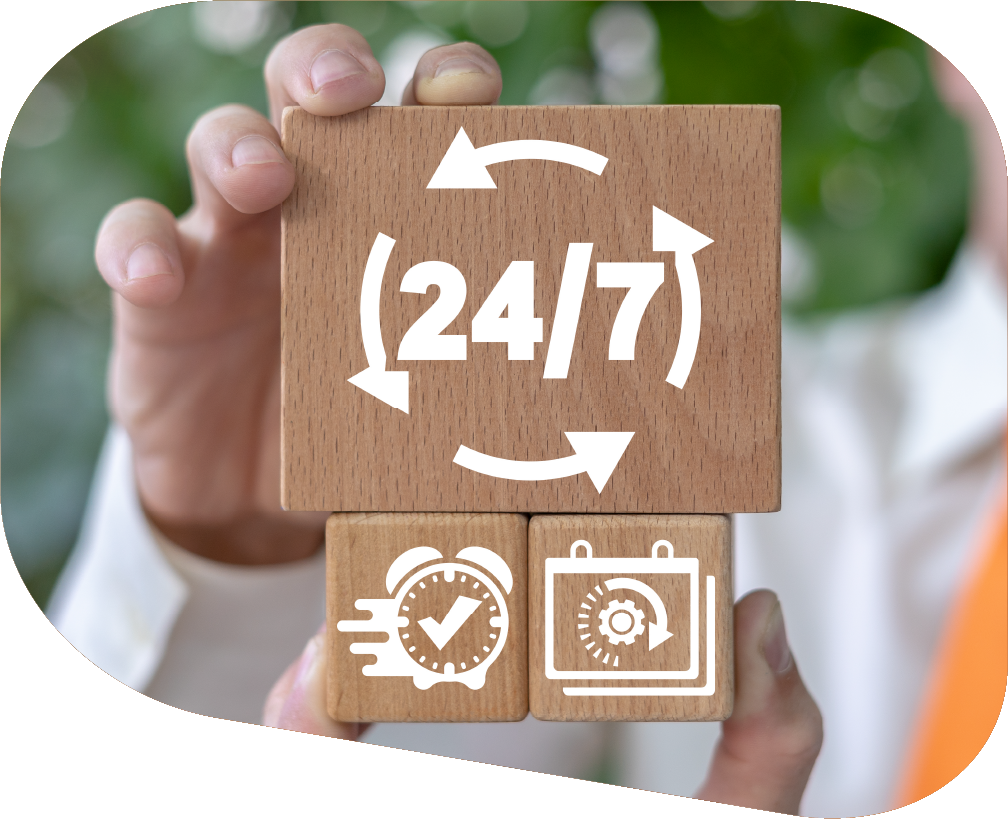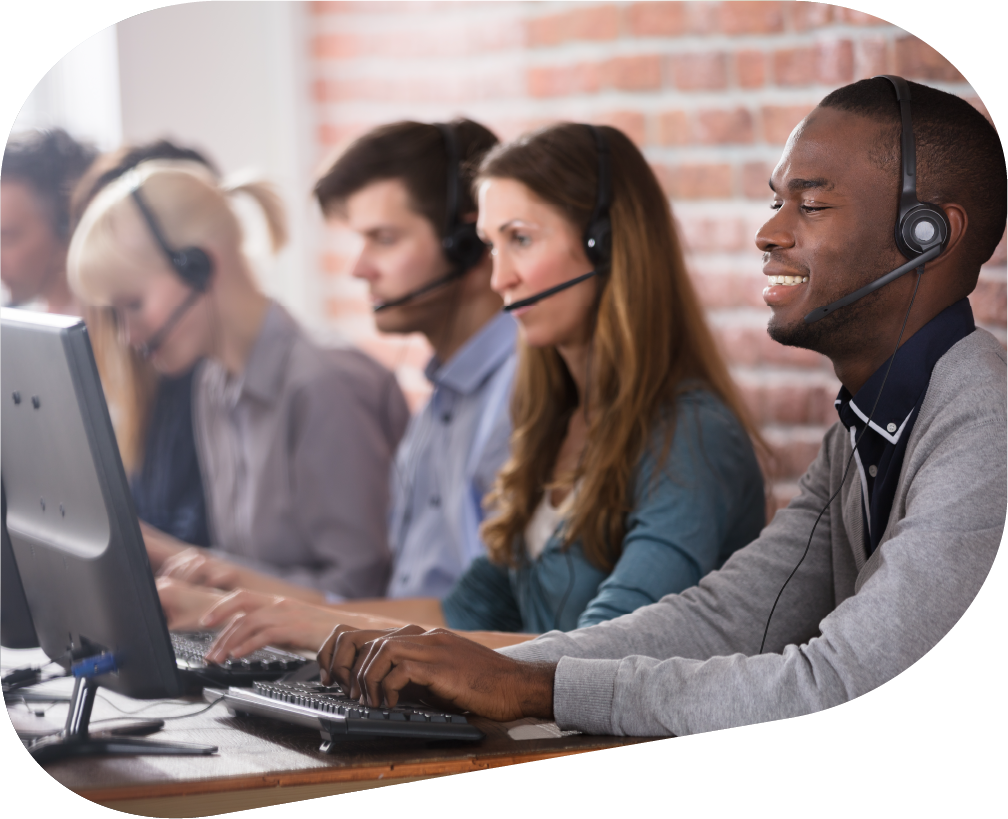 Improve AX and efficiency
We'll help you to improve self-service, and support your agents with the right resources to help them add value - and feel valued - where it counts...the complex, emotive conversations.
Because happy customers = happy agents = happy customers
Agent attrition rates are worsening. Recruiting and retaining the right team who may be the only human connection between your brand and your customer is increasingly challenging.
We can help you control the interactions that your agents have, enabling them to be freed from the monotony of repetitive tasks, shorten the AHT and allow them to focus on adding value to the customers who need it most.
Identify key use cases for self-service journeys across every channel

Improve containment rates so agents can focus on helping customers who need additional support

Create agent shortcuts that link to relevant content and self-serve functionality
Create FAQ videos that can be used to reduce repeat contact
Use SMS to send content and self-serve links direct to customers


We'll help you set up, design, test and deploy your chat or voice bot .
Because human intelligence and artificial intelligence are complementary.
Our CDI-qualified consultants will

design human-centric conversations with on-brand, natural, persuasive language

and support all aspects of bot design and implementation, including:



Creating bot persona

Identifying key use cases though data analysis

User-centric content

Designing conversational flows and sample dialogues

Wizard of Oz testing and expert re-writes

Intent recognition

Repair flows - handoff journeys

Ongoing analytics review and performance measurement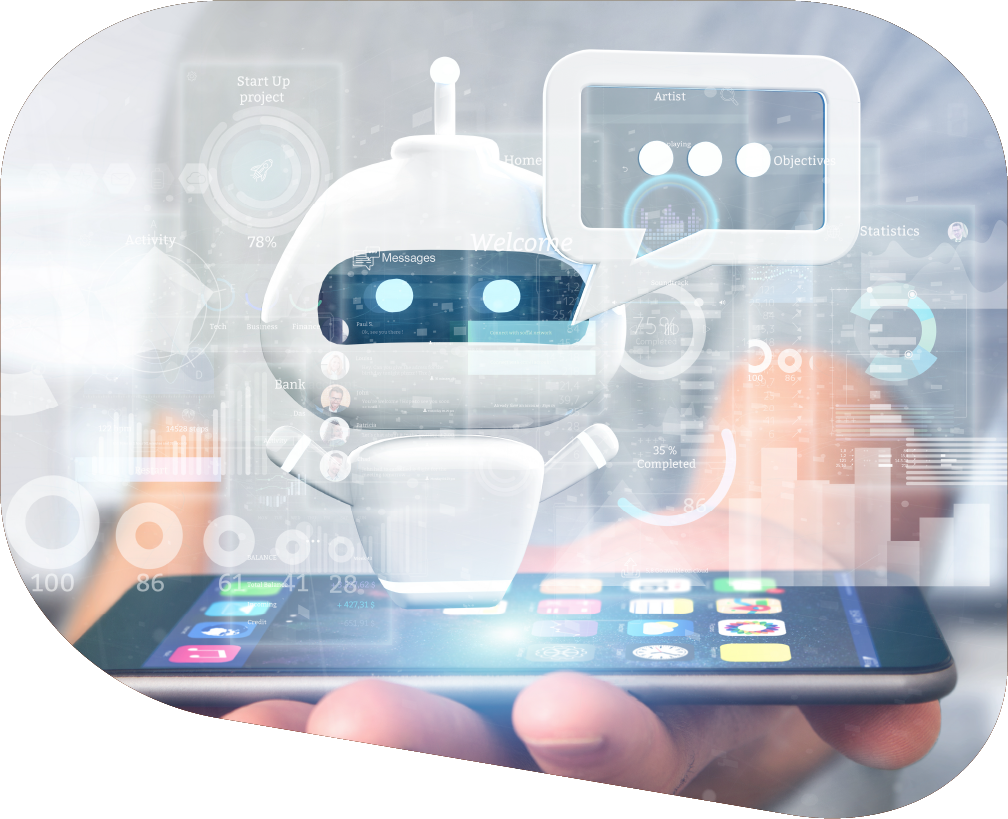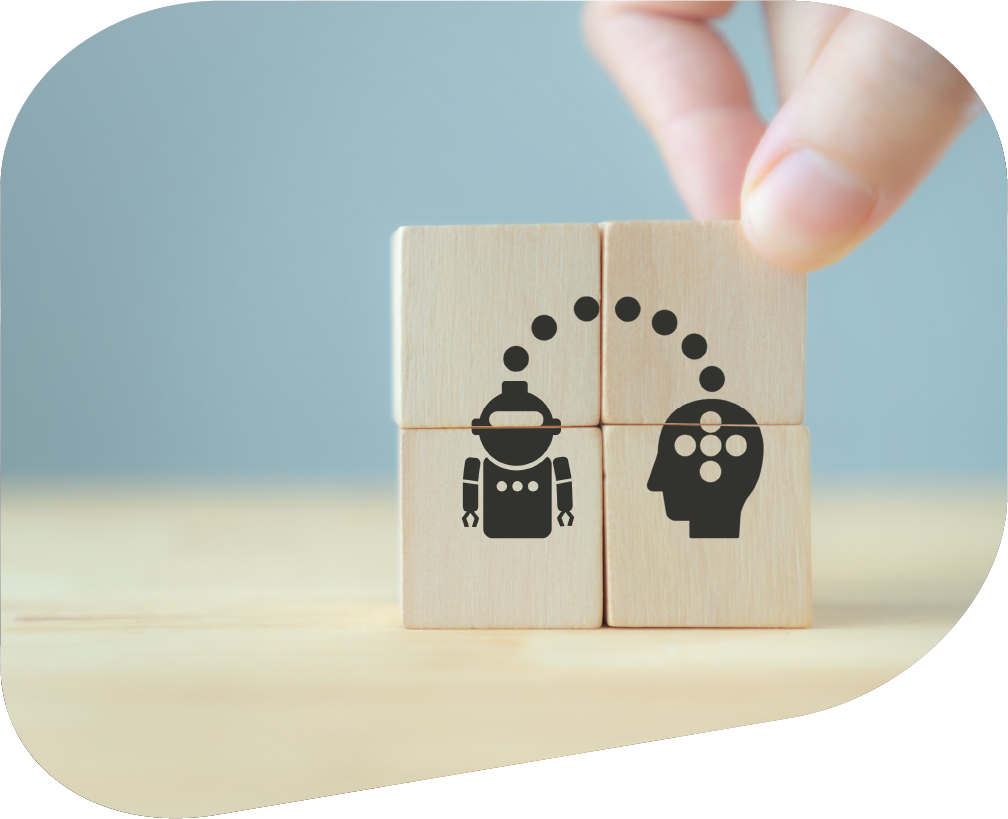 We'll improve the metrics that matter.
Because every use case has a different measure of success.
Our CDI-qualified consultants will review the design flows and performance data, making recommendations to improve the metrics that matter. Depending on the use case, we're often tasked with:
Improve containment

Increase intent recognition rates

Minimise escalations

Revise error-handling journeys and hand off procedures

Increase CSAT score

Ensure content is conversational, with appropriate levels of empathy, helpfulness and persuasiveness and aligned to all customer touchpoints





Create a seamless journey across every touchpoint through effective journey mapping and conversation design.
Because reduced customer effort increases loyalty.
Analytics/customer insights – review with key stakeholders

Align conversational style across all touchpoints and produce TOV/Style Guides for consistency

Create customer journey maps

Design clear hand-off and escalation routes

Identify opportunities to enhance/personalise journey using data and additional resources

Aligning AI voices or providing professional voice recordings to match other touchpoints