What we do
We work with all contact centre platforms, so whether your system is on-premise or an omnichannel, cloud-based solution, our skills and expertise will humanise the relationship between the technology and your customers.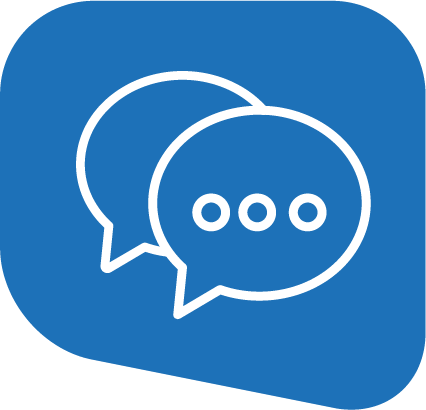 Improve engagement. Reduce Agent effort. Delight customers.
Although accessed through a digital channel, Live Chat is a human to human engagement, so interactions need to flow and reflect a natural conversation.
We'll analyse Live Chat transcripts, shortcuts and work with Agents and team leaders to help create the optimum blend of free text and shortcuts, and identify opportunities to enhance the channel with appropriate links to content that will reduce repeat contact.
Agent shortcuts

Conversation design
Training guides
Brand alignment
Vulnerable customer journeys

Improve containment. Reduce escalations. Increase customer satisfaction.
Whether you're considering introducing a chatbot into your digital channels, or have one already in place, our team of CDI-qualified conversation designers, AI trainers and award-winning copywriters will bring their skills and experience to ensure your bot becomes a trusted contact source and is effective in containing conversations.
No matter which bot software you use, we'll add our conversation design skills to optimise the customer journey and reduce escalation to human-supported channels.
Identify use cases

Bot persona creation

Creating human-centric, on-brand, persuasive content

Conversation design - happy path and repair flows

Improving bot efficiency - containment, intent recognition, repair flows

Analytics and review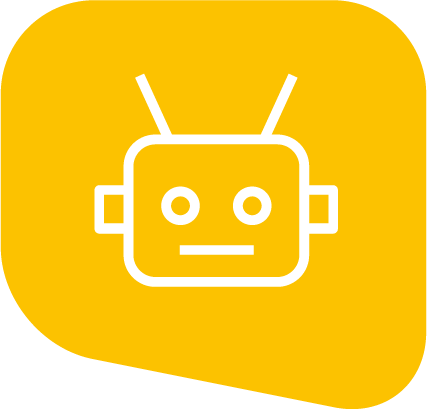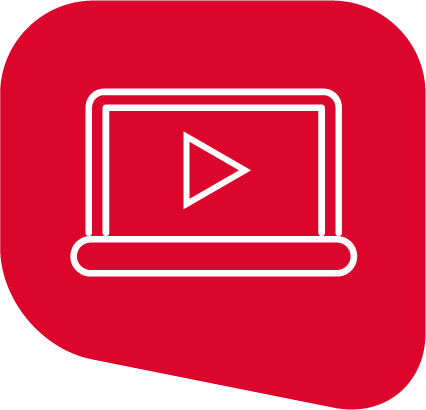 Improve efficiency. Encourage self-serve. Increase FCR.
Video is powerful. It's a great tool to explain information in a time-efficient way. What's more, it can be watched as many times as a user needs without impacting on agent resources.
Our team of professional scriptwriters, audio technicians and video specialists will work with you to produce succinct, easy to follow videos in any language that can be used across all contact centre channels, or as a cost-effective tool to help agent training, reducing their time to proficiency.
Call prevention

Answering FAQs

Improve deflection
Encourage channel shift
Empower agents with video URLS via SMS
Reduce average call handling time
Internal training resource

Enhance your IVR. Improve customer satisfaction. Promote self-service.
Voice continues to be the channel of escalation for callers, particularly for emotional, complex issues that cannot be resolved by other services.
We'll review and redesign the caller journey and can support this with professionally created prompts and messages using either professional voice artists or best in class AI voices.
Our goal is to improve the caller experience, educate and influence caller behaviour (positive abandonment) through effective signposting, reduce internal transfers and simplify governance while providing a consistent, engaging and on-brand experience.
Call flow review and redesign

DTMF or NLU IVR

TOV consistency

Engaging queue and on-hold

Dynamic IVR

PCX Managed service with 24/7 recording functionality using the Premier CX Hub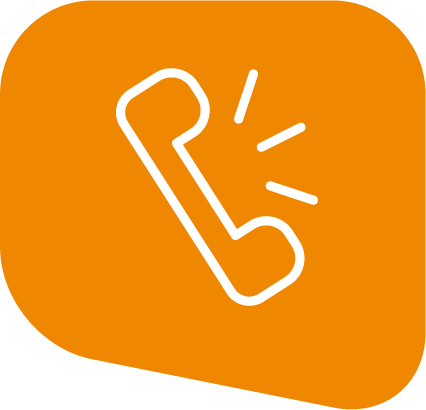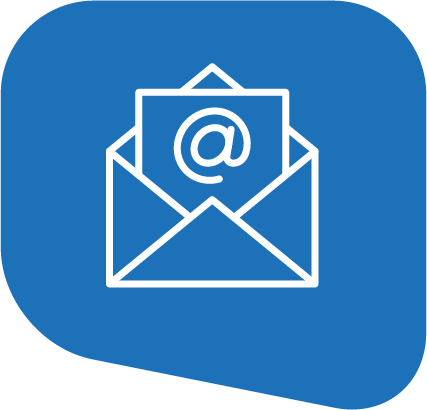 Creating on-brand content that connects and converts.
Our team of award-winning copywriters understand the importance of the written word. Whether in an email, letter, blog or training manual, we'll ensure that your message is clear, powerful, succinct, and matches all customer touchpoints.
Engaging, persuasive, on-brand content

Content guidelines

Agent scripts

Training resources

Align your content to build stronger customer relationships in their channel of choice.
Most contact centre software now includes integration for social media , with Facebook and WhatsApp being two of the most widely used channels. WhatsApp provides an end-to-end-encrypted call and chat experience, and comes with great functionality, enabling a smooth transition and improved communication.
We'll help to design the conversations so that they are relevant, persuasive, on-brand and enhanced with the appropriate resources so that customers can self-serve and have memorable positive experiences.
Building conversational flows

Training guides for social media engagement

Agent shortcuts

Improve engagement