Creative contact centre optimisation
Premier CX are an award-winning creative consultancy specialising in helping contact centres to optimise their customer experience.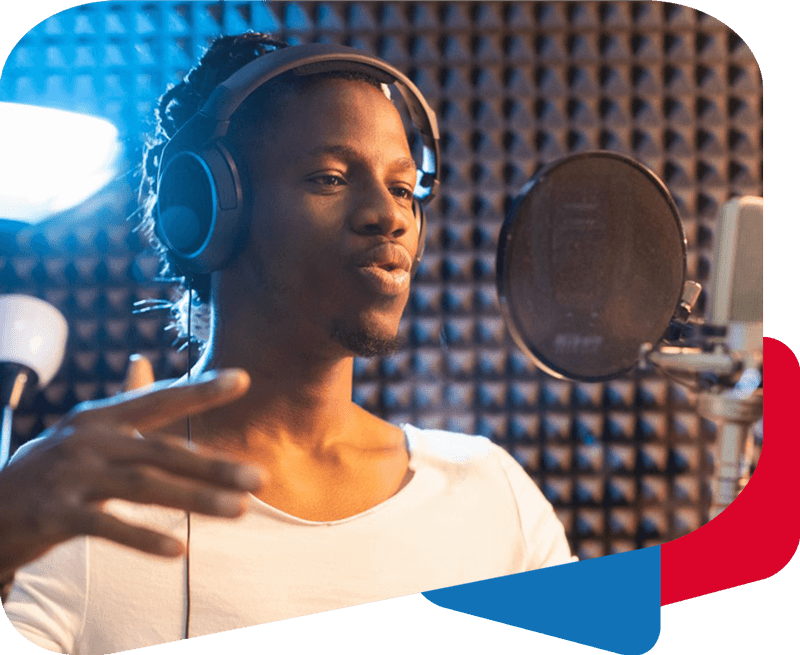 What you sound like as a business is just as important as what you look like. Audio branding ensures your callers hear a consistent business identity through our proven methodology of creating the perfect mix of script, voice and music. And with targeted on-hold messaging you can keep callers engaged by keeping existing customers well-informed while promoting your products and services to prospective clients using eMOHtive.

The main purpose of an IVR is to either assist a customer with a request/task or to route a call to the correct agent for help. However, many people's experience of IVR systems is one of a poorly designed call flow, with a seemingly endless series of options and prompts, wondering if they'll ever be able to get the answer or help they want, leaving them frustrated and confused.
But it doesn't have to be that way...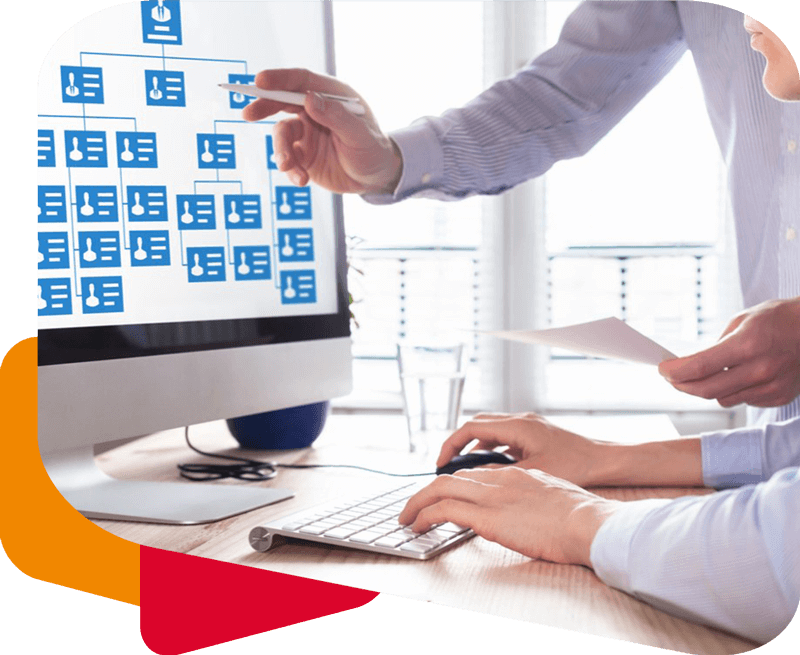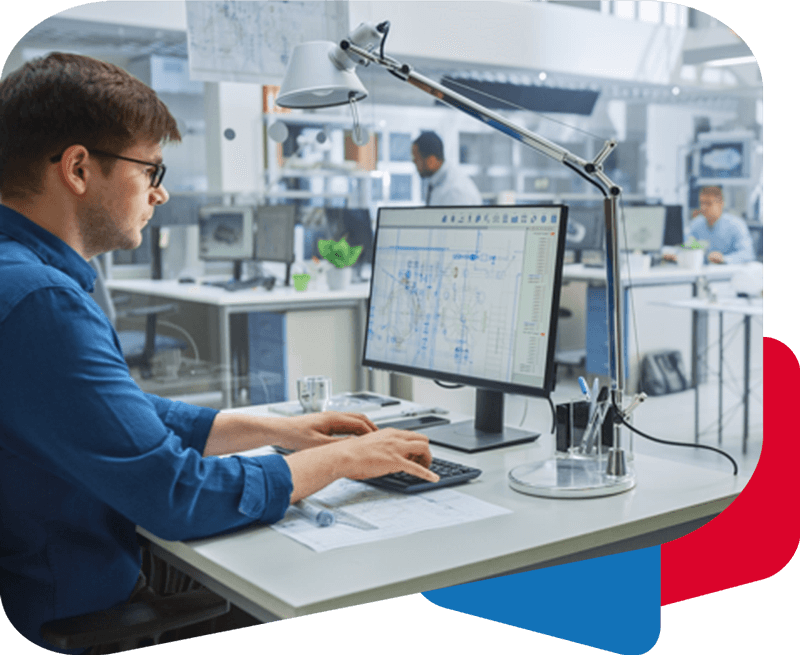 Videos and "How To" guides can be a contact centre's most efficient tool to streamline customer contact. By empowering customers to 'self-serve' online, videos can reduce avoidable calls and allow contact centres to focus on the calls that require a personal touch.

Looking at the full range of contact centre touch points, we'll put ourselves in your customers' shoes to understand the complete customer experience and identify what works and what doesn't. Then we'll work with you to empower your team to build better relationships with your callers, increasing both agent motivation and caller satisfaction, all while immersing ourselves in your brand.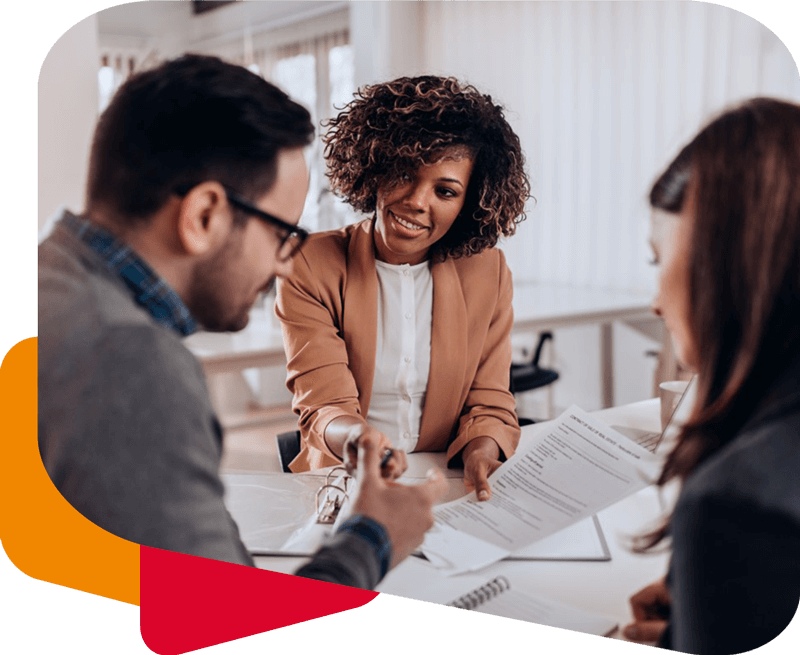 We're very proud to say we partner with some of the world's largest brands